Nazi gold train could be discovered this week as researchers get ready to dig


Published time: 15 Aug, 2016 18:17
Edited time: 15 Aug, 2016 18:36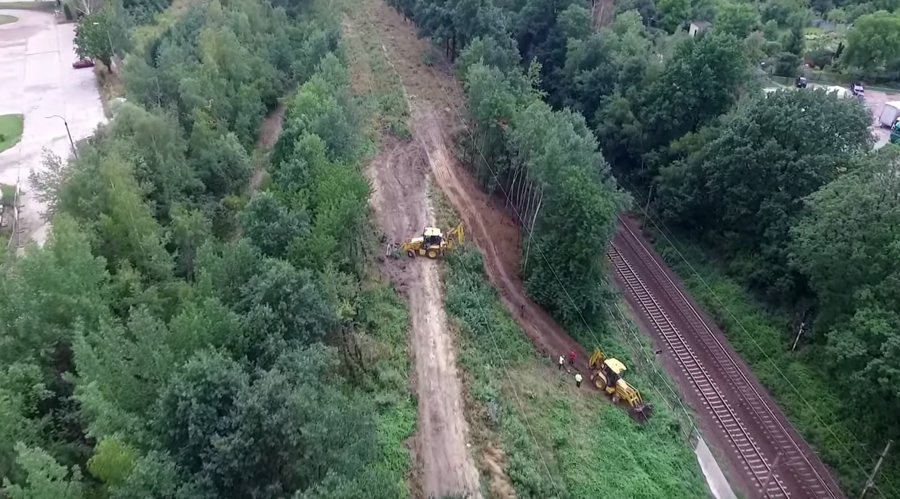 © XYZ Spółka Cywilna / YouTube

One year after claiming to have located the mysterious Nazi train filled with gold, treasure hunters in Poland are on the brink of finding out whether it actually exists.

Andreas Richter and Piotr Koper, who in August 2015 said they'd located the train using ground-penetrating radar, will be leading a dig at the site near old railway tracks between the cities of Wroclaw and Walbrzych starting Tuesday.

A privately-funded team of 35 researchers are involved in the search and have been busy preparing the site over the past week.