N. Korea confirms 5th nuke test, claims nuclear missile capability


Published time: 9 Sep, 2016 01:07Edited time: 9 Sep, 2016 07:45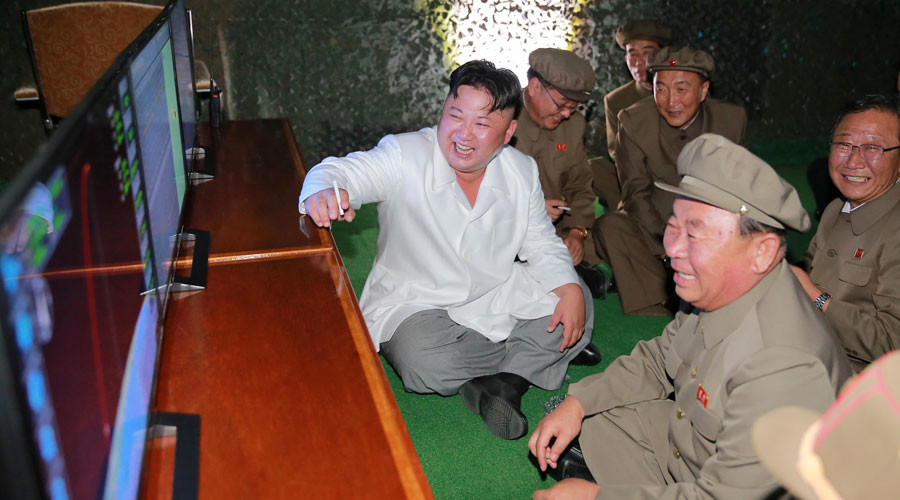 North Korean leader Kim Jong Un © KCNA / Reuters

North Korea has confirmed it has conducted its fifth nuclear test, announcing it is now capable of mounting nuclear warheads on ballistic rockets. The statement came just hours after a powerful explosion was reported near the country's secretive nuclear test site.

"The standardization of the nuclear warhead will enable the DPRK [North Korea] to produce at will and as many as it wants a variety of smaller, lighter and diversified nuclear warheads of higher strike power," a statement from Pyongyang, posted on the website of the Korean Central News Agency, reads.