Source: Sphere Being Alliance


COSMIC DISCLOSURE: REVEALING HIDDEN TECHNOLOGY WITH HEATHER SARTAIN

Season 7, Episode 2
15 Jan 2017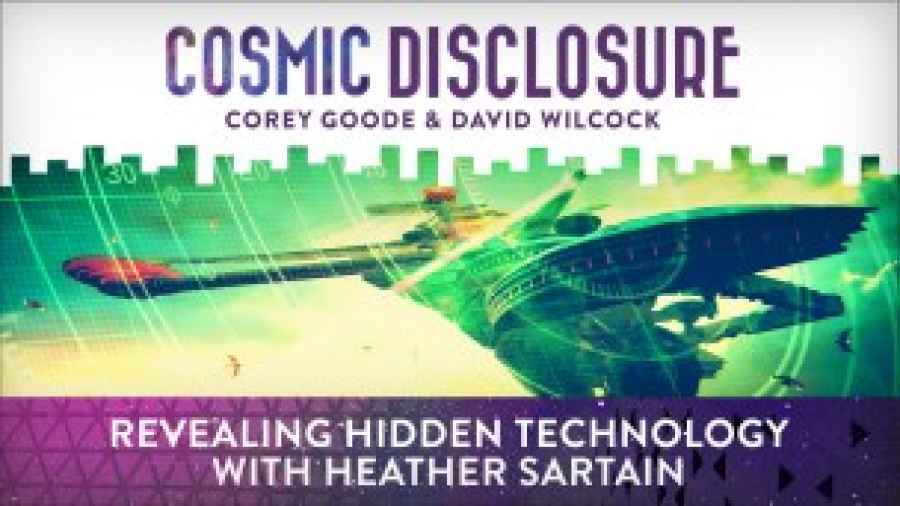 David Wilcock: All right. Welcome back to "Cosmic Disclosure". I'm your host, David Wilcock. We're here with Corey Goode and our special guest, Heather Sartain, whose father worked for Lockheed Martin, a well-known defense contractor, and who decided to tell her some things that he probably shouldn't have, but we're all very glad that he did.

Now, he's talking with his buddies in your house, and you had mentioned in our previous episode that they discussed craft that had been reverse-engineered.

Now, that's a very common thing we hear about in UFOlogy, but I'm interested in starting today on what you heard specifically about this particular subject when you were hearing them talk.

Heather Sartain: The craft that had been recovered in Roswell, New Mexico – and that's not the only place there has been a crash.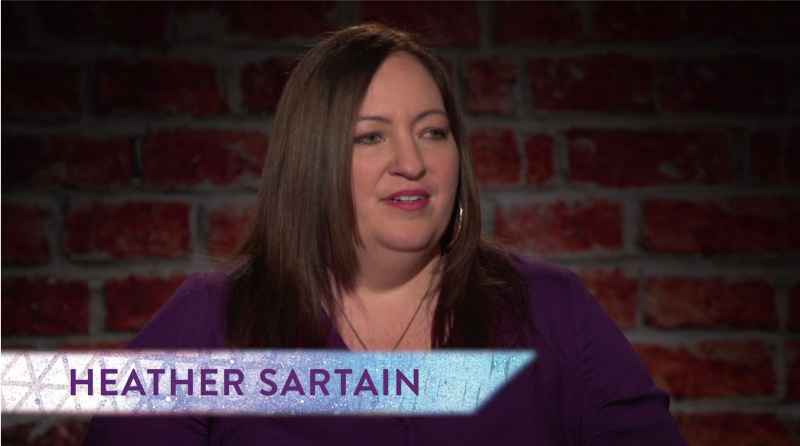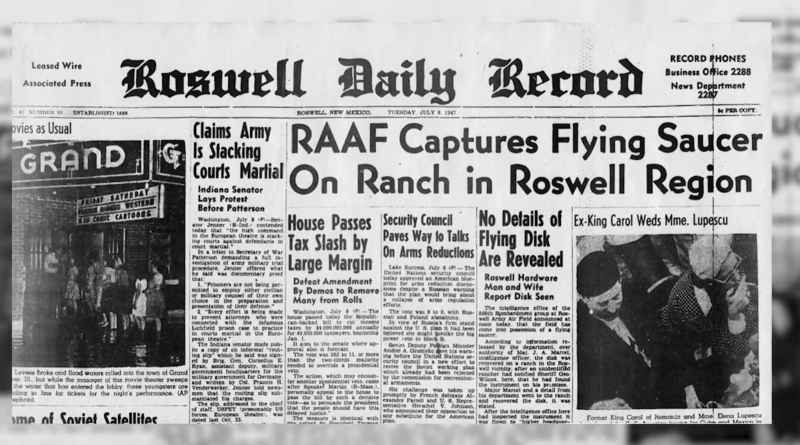 That crash occurred in 1947. And there have been other places, especially out in the desert, where craft have been recovered.

The government, the military, has housed them underground at Ellington Air Force Base, as well as at Area 51.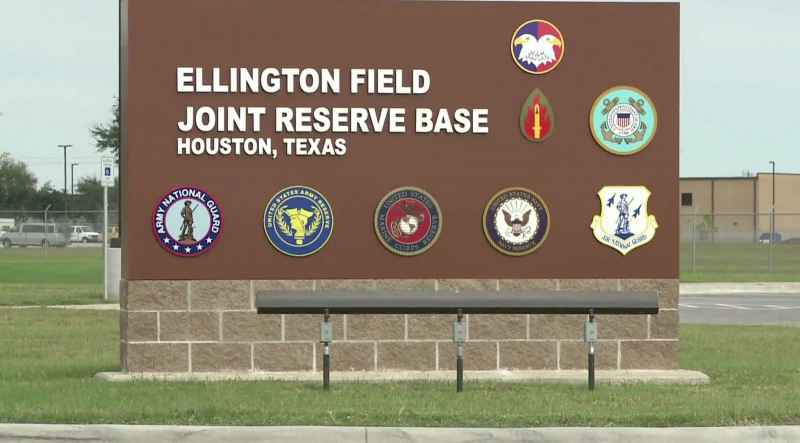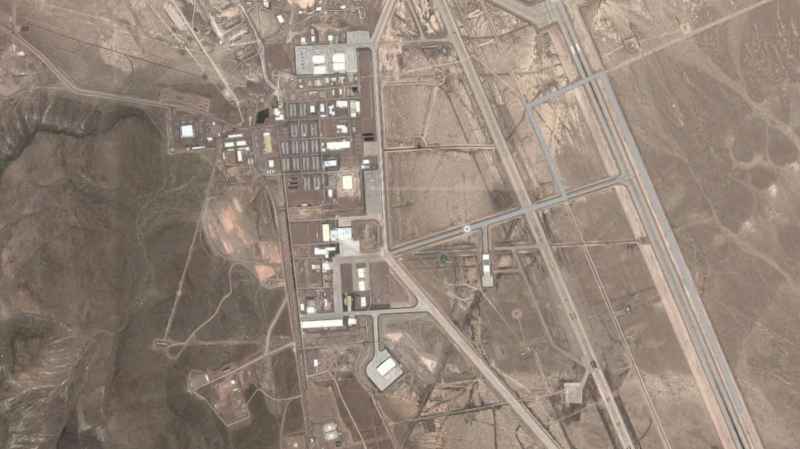 And they have been able to turn on the mechanisms that control the craft, and, of course, there's a lot of very intelligent engineers available to reverse-engineer this technology.

And it's just like if you were to take a cell phone, and you're from another century, and you're a smart person, and you understand how electricity works, perhaps, you can reverse-engineer a cell phone.

David: Did he ever talk to you about some of the hurdles that they had to go through in order to be able to run the craft? Was there anything unusual about the technology?

Heather: The unusual things I heard him tell me about the technology, it's very quiet, it's very powerful. It works off electromagnetic energy.

There's a reason why most of these craft are metallic. That metal is not commonly found here. It's actually a manufactured material, and it's not manufactured here.

So this is manufactured in another planet or solar system by other groups of aliens.

David: Were there unusual alloys in the metal?

Heather: It was a mixture of metals, from what I understand, and they have a high density. Some have lower density. So there's been a number of different craft that have been recovered over the years.

David: Did you ever hear about scandium aluminum or bismuth or any of those elements?

Heather: Oh, it's funny you mention that, because a student of mine just found some bismuth . . .

David: Oh, really?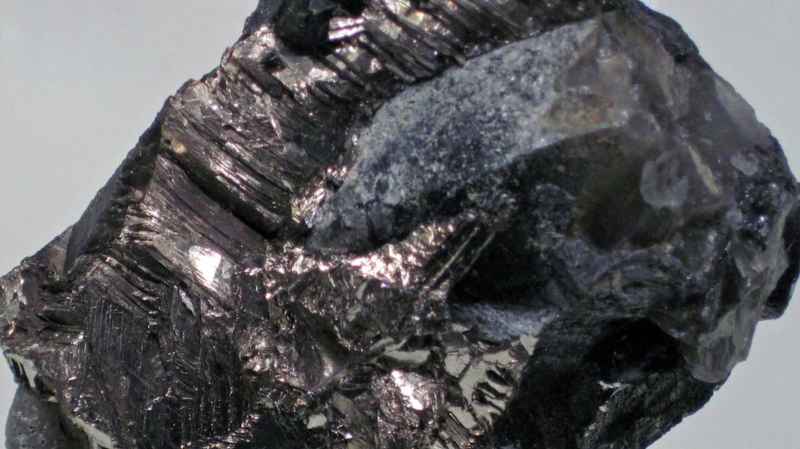 Heather: . . . and they thought it was a meteor, and they brought some to class.

David: Oh! How about that!

Heather: Yeah, it's very unusual. In fact, I took it to one of the planetary scientists at NASA for analysis, and it's all bismuth. They don't know where this came from. It's a very strange conglomerate of material.